TRANSPORT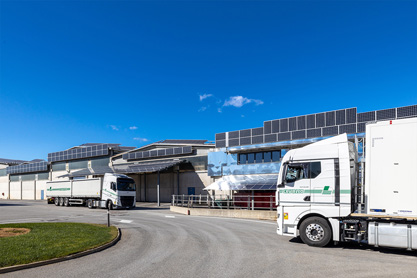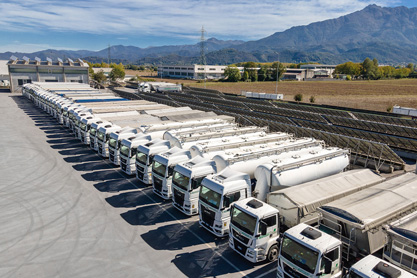 With a fully owned fleet we are able to meet all your needs. We specialize in the transport of bulk products such as sand and gravel, wood chips, cereals, glass.
Our shipping staff communicates real-time with the fleet through an advanced satellite system integrated into the operating environment. Each transport flow is constantly monitored and localized until the final delivery.
The travelling team consists of professional drivers selected and subjected to periodic training paths of safe driving, ecological driving, compliance with road regulations.
Your goods travel in vehicles equipped with all safety equipment. Urgent deliveries to be made on the same day or on long routes are not an obstacle to the realization of customer satisfaction, which are always guaranteed high standards of service and assistance.
LOGISTIC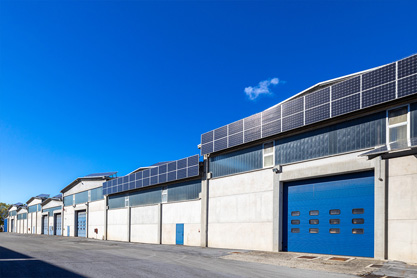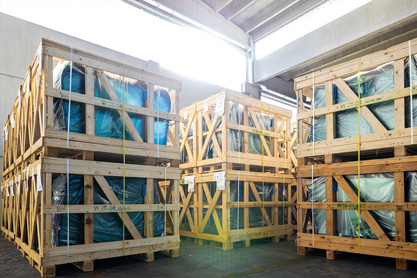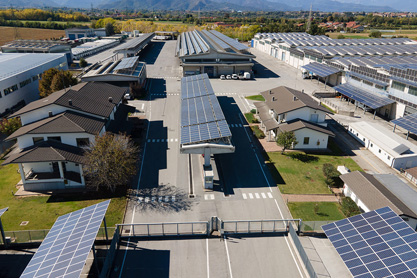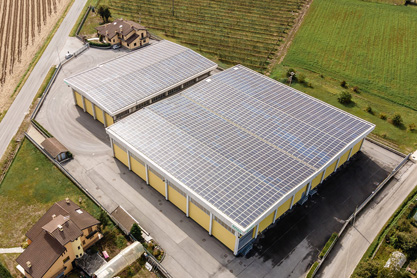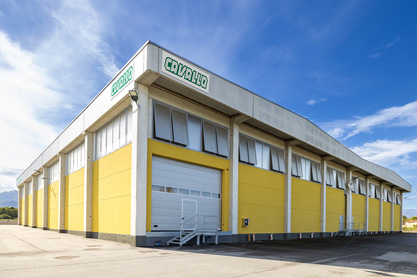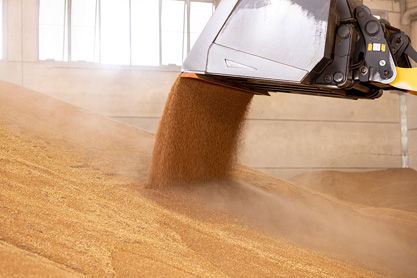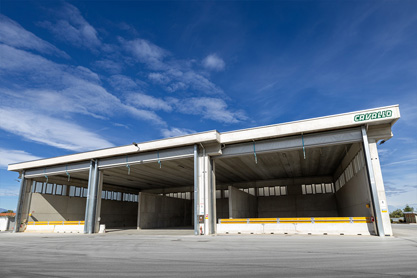 To the historical center of Via Cuneo to Boves (CN) the operating unit of Peveragno (CN) joins, conceived like modern logistic center for biological material with to disposition approximately 4.500 mq of covered surface.